Percision 2-Cycle Case Blueprinting
---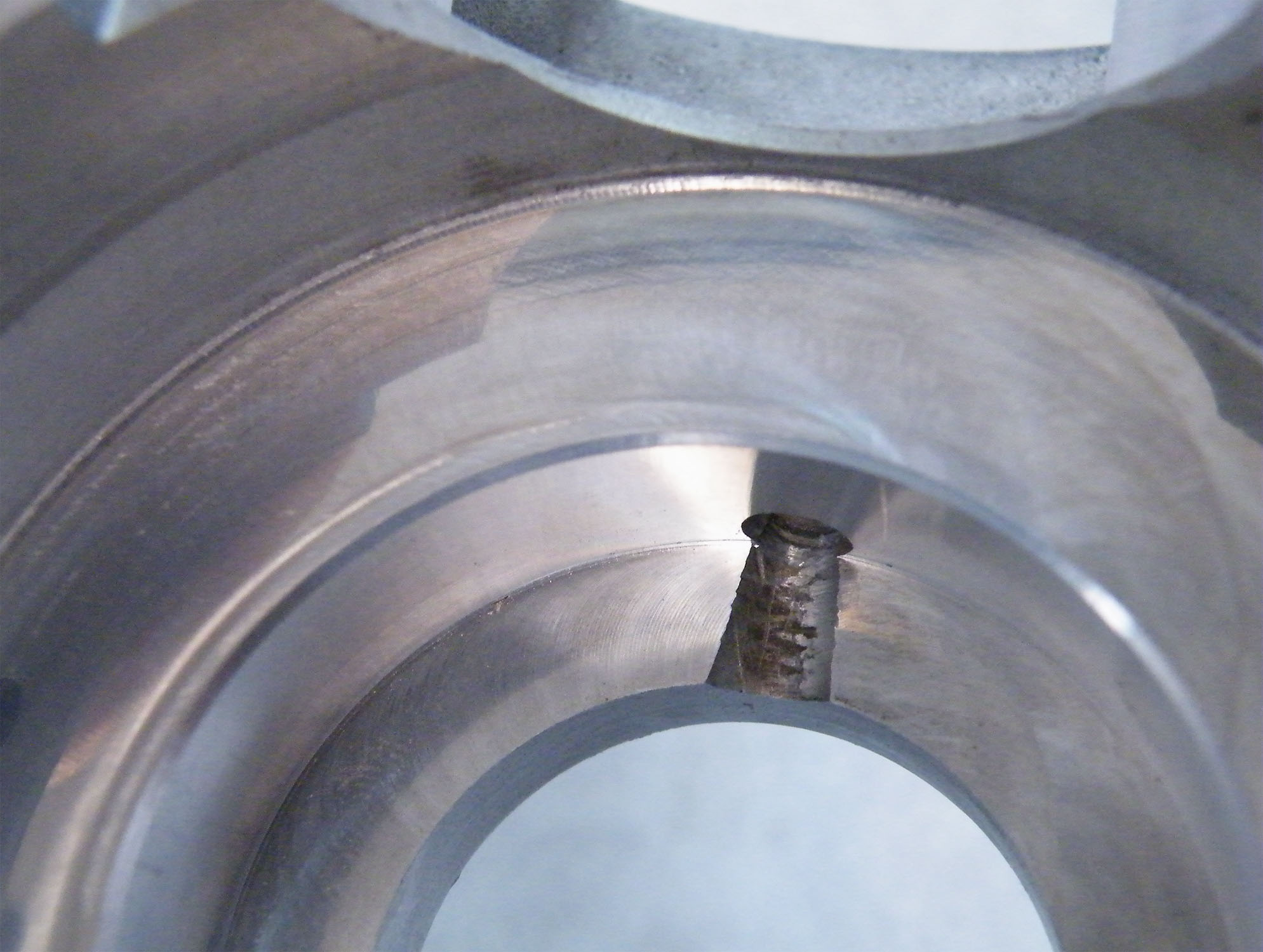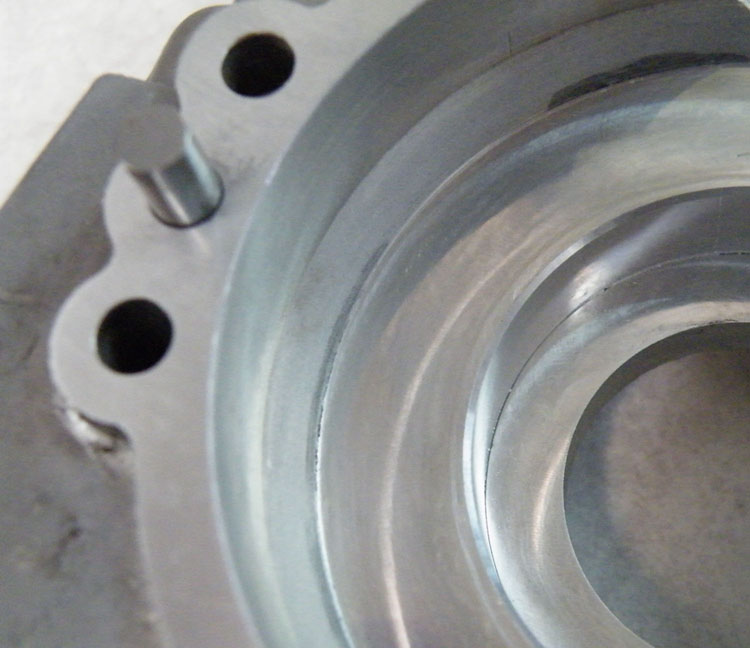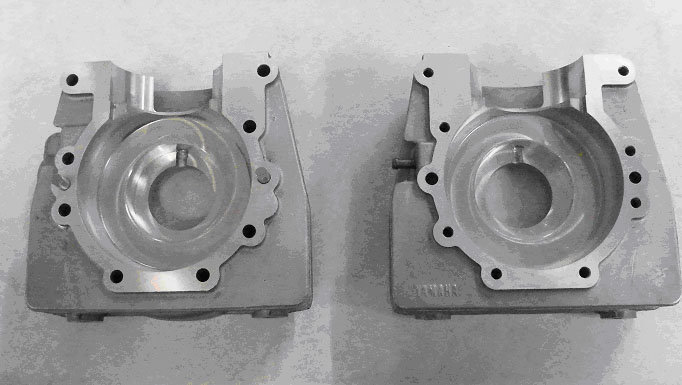 Schurr Power Inc. is proud to offer precision case blueprinting for several 2-cycle kart racing engines. At Schurr Power Inc. we take pride in machining each and every case to the highest standard. We consistently spend countless hours in research and development to ensure every customer gets the best engine possible. Quality machine work is critical in today's racing engines, at Schurr Power you can count on your next engine to be machined right, because something worth doing is worth doing RIGHT the first time. From the factory, many of these cases are not machined accurately enough to ensure items like the crankshaft centerline, bearing press, and parallelism of the base gasket and motor mount surfaces. We also offer bearing pocket repair in the occurrence that a bearing has spun within its pocket. A bound crankshaft or bearings with too much press fit robs horsepower from any engine. We machine each case one at a time using a highly precise CNC mill and several other manually operated machines. We also have created numerous fixtures that allow us to do the job right. If you are serious about winning, having your cases blueprinted is a must.

Services Offered:
Base Gasket and Motor mount surfaces cut parallel to crankshaft centerline
Bearing Pocket repair
Bearing pocket placed to ensure crankshaft centerline
Bearing press set to ensure minimal drag on bearing
Case mating surface machined perpendicular to crankshaft
Case width set to specified dimension
Engines Currently Being Machined:
Yamaha KT 100

IAME HPV 100

IAME Leopard 125 TAG
We will soon be offering machine work on several other engines like TAG and other IAME Engines!
Please inquire with any questions.

---
Email or give us a Call:
309-781-9007
Schurr Power Inc. © 2009