We have the capabilities to Design, Develop and Produce items that you dream up. We use CAD/CAM software to quickly and accurately produce a product for you. We manufacture precision ferrous and non-ferrous components.
Our current in-house processes include Milling, Drilling, Turning, Grinding, Shaping, Welding, Surface Preparation (sand blasting, degreasing), Assembly and Inspection. We utilize CNC equipment, mills, lathes and numerous other forms of equipment.
We can manufacture your components using your designs/drawings or we can put our Engineers to work on your project to meet your specifications. Contact us for a quote.
---
Custom Made Products
Billet Differential Cover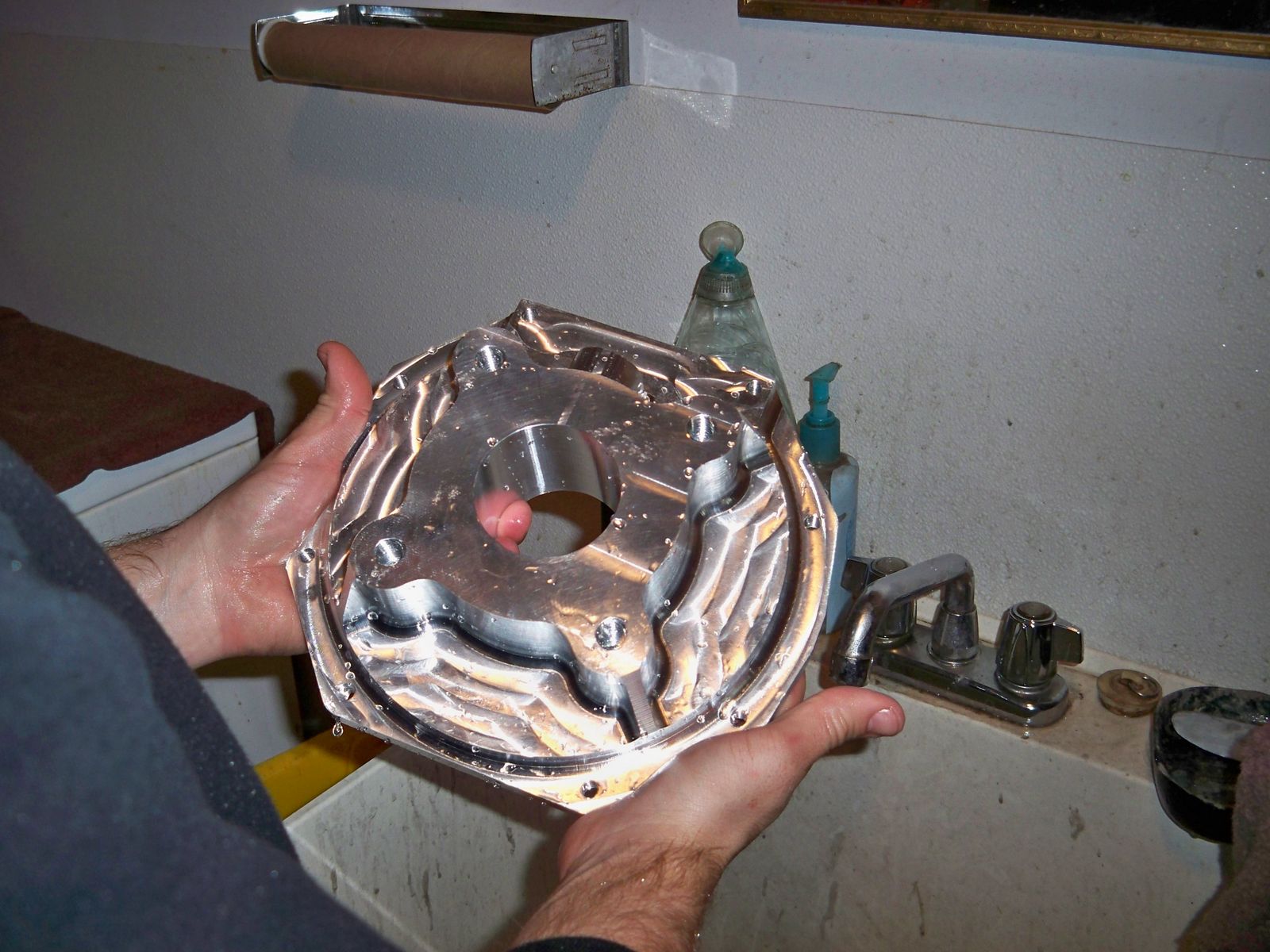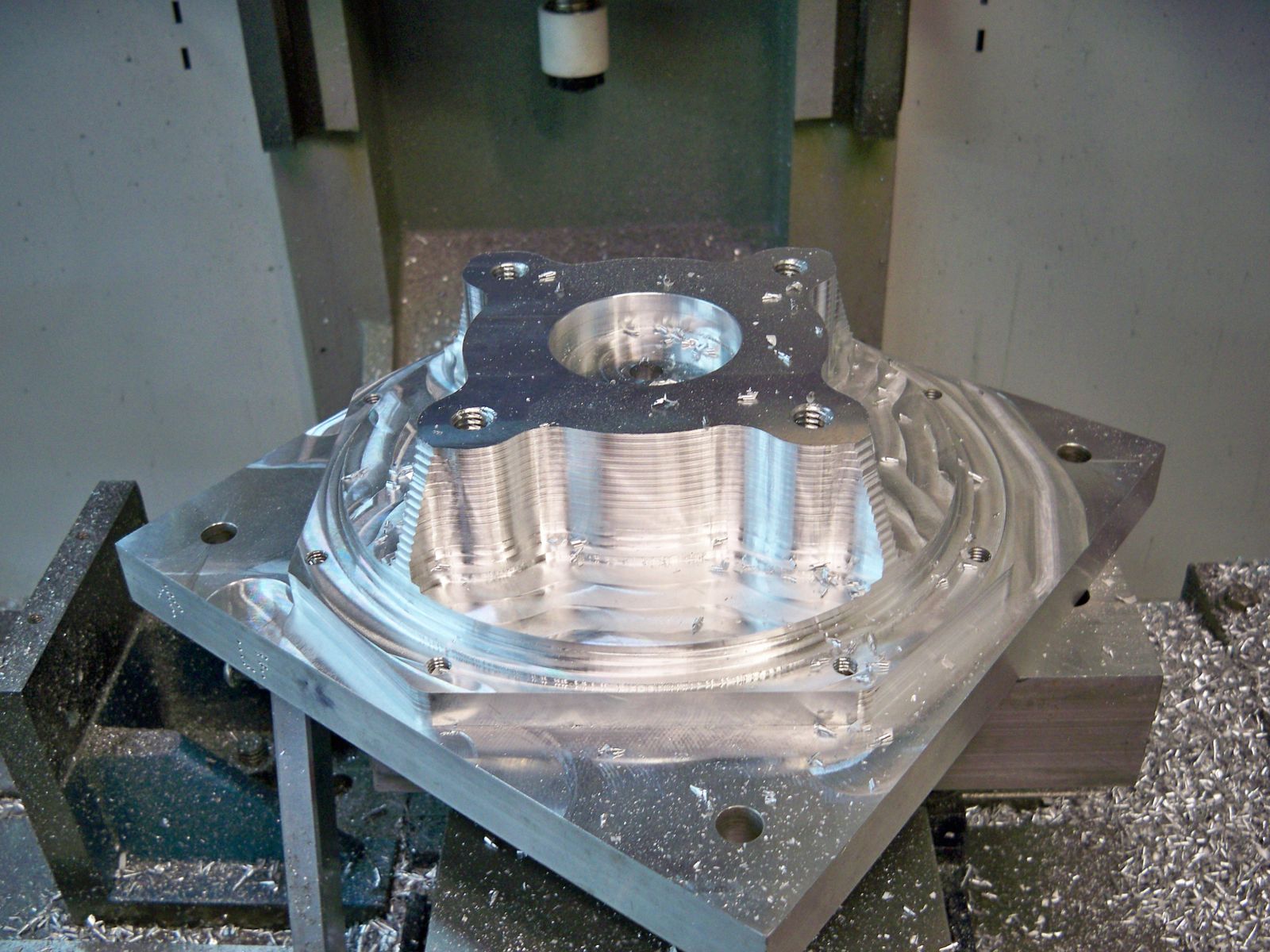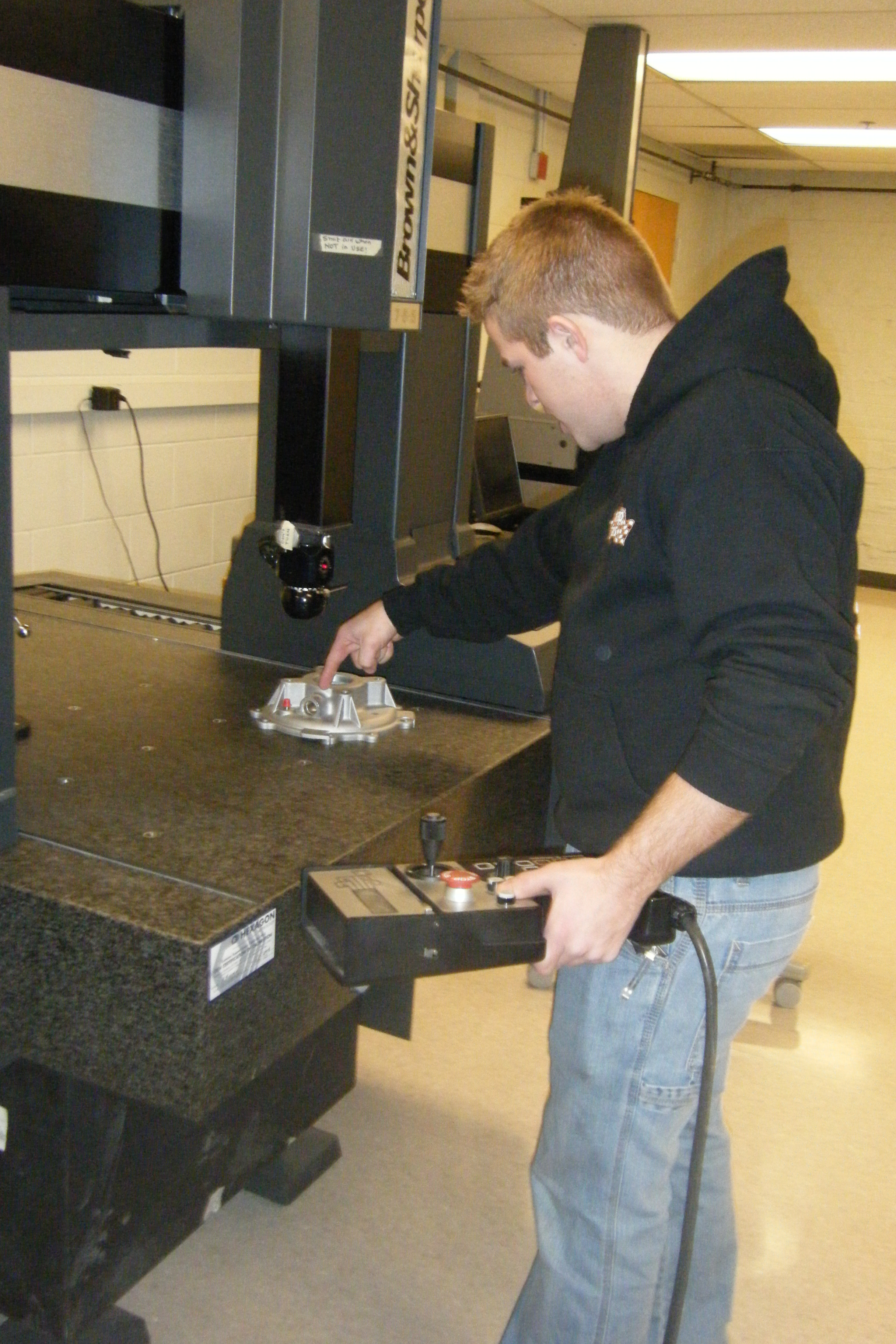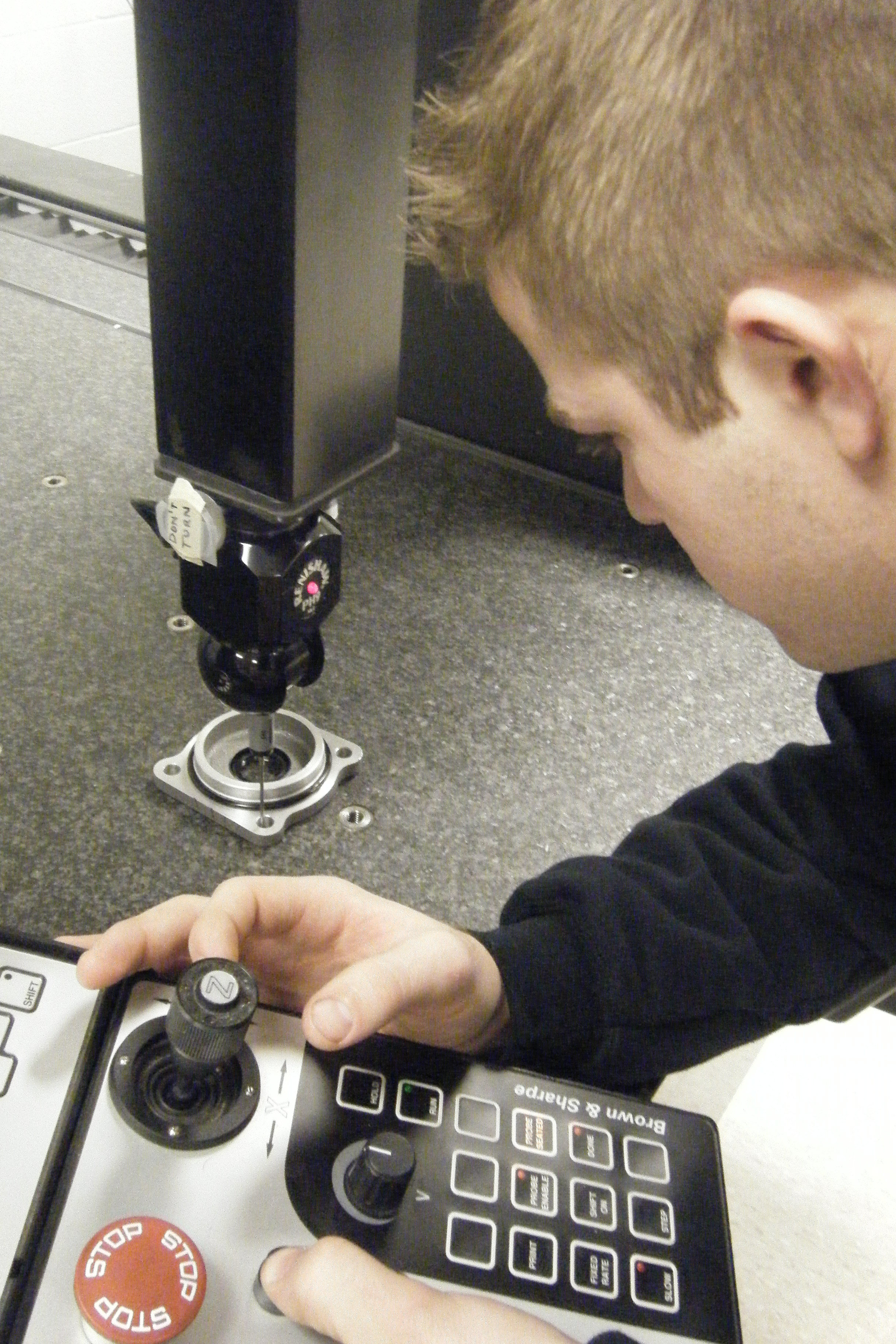 Click on image for larger view
Snowmobile Fuel Regulator