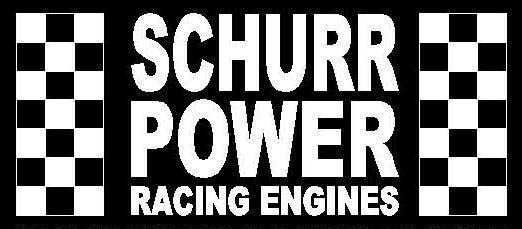 A Win For Schurr!!!
Welcome to Schurr Power! We specialize in advancements and technologies in 4-cycle racing engines. Any class or any rules (or no rules at all), we offer a full line of engine building services and products to fit any of the racers needs. We pride ourselves on high quality and workmanship at an affordable price for any budget-minded racer.

---
Congratulations to the racers the competed with Schurr Power Racing Enignes at the Rock Island Grand Prix!!!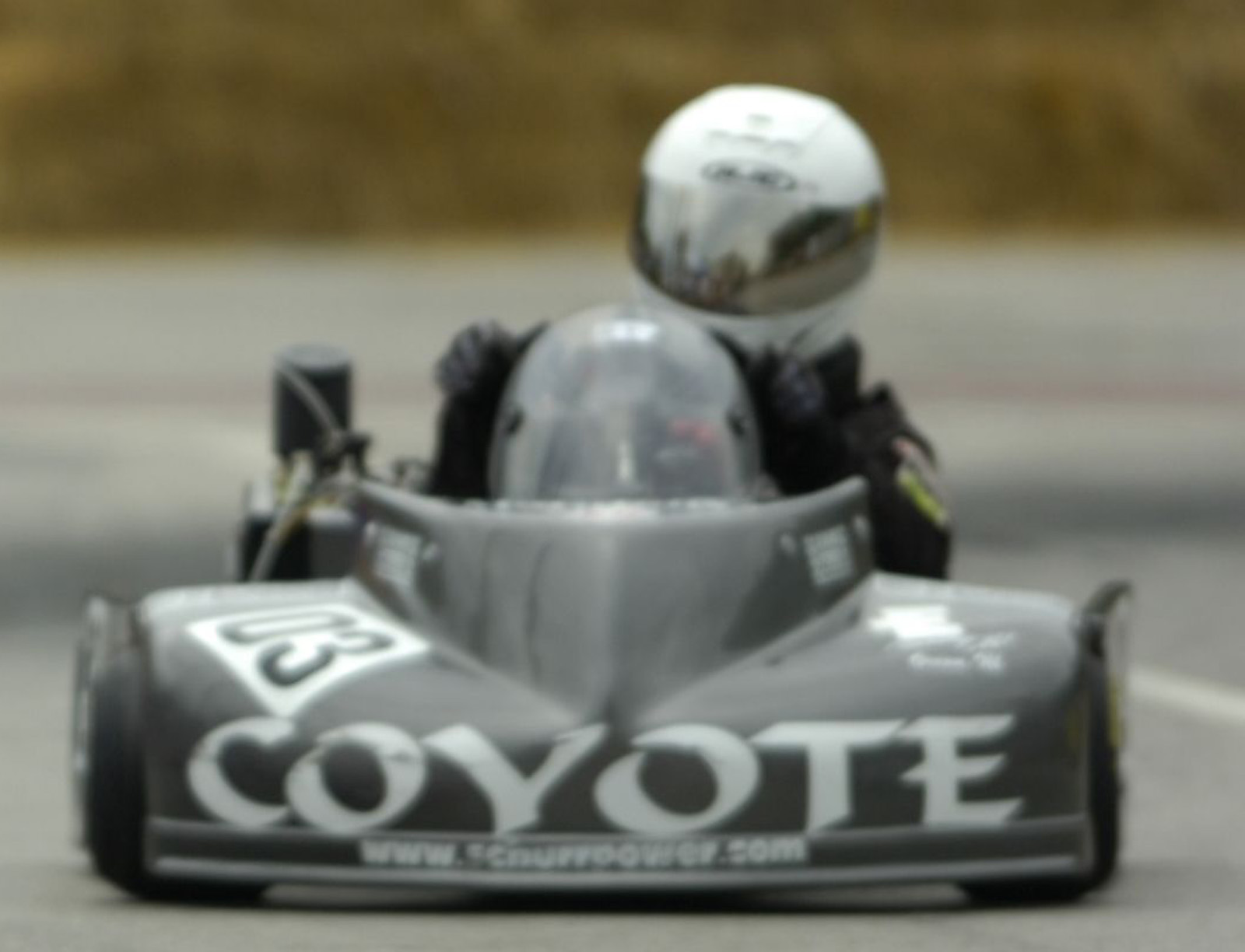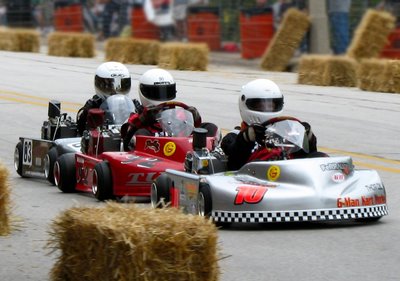 Travis DeVriendt
1st Place ~ Rumble at The Rock (Sr. Animal Med.)
2nd Place ~ 4-cycle Sr. Animal Heavy
3rd Place ~ 4-cycle Heavy (Raptor)
Paul Elliot
9th Place ~ 4-cycle Heavy (Raptor)
---
Schurr Power Racing T-shirts are avaliable NOW in Red and Black!!!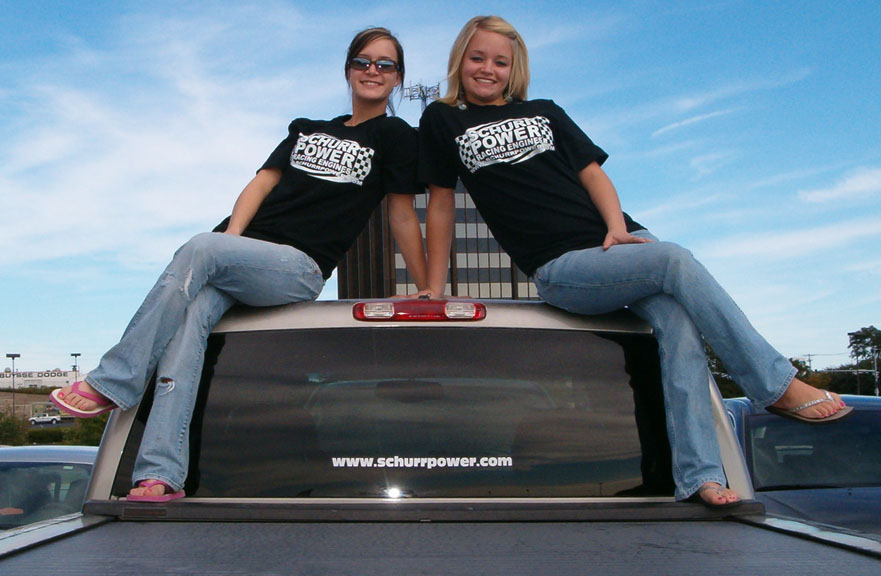 ---
Schurr Power LLC
Orion, IL
ph: 309-781-9007
Shop Hours:
By Appointment Only
Or Email Us Any Time


©2018